Sold Out and no longer available!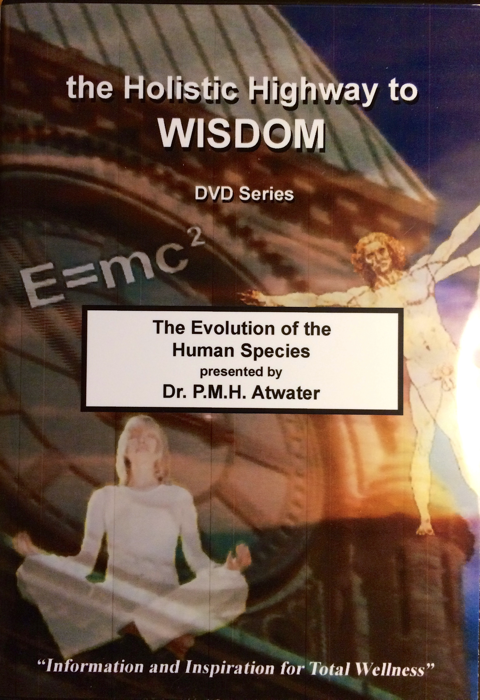 ...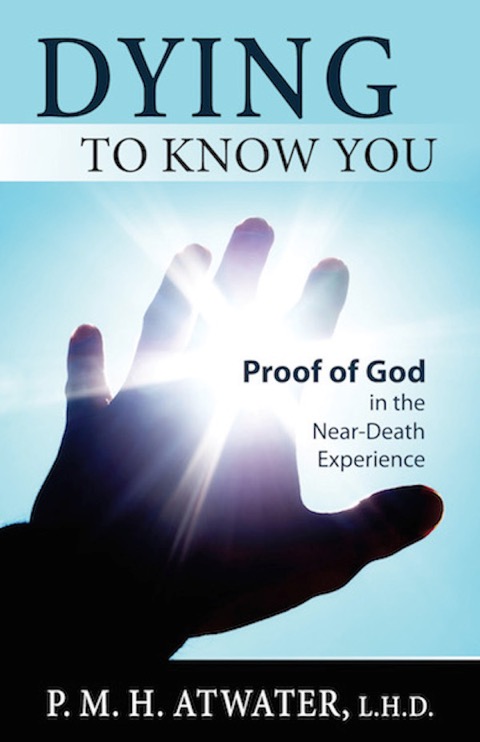 Click for more info and reviews…
What lies at the heart of near-death experiences? There are untold millions of them, and hundreds of books relating the stories of those experiences. Here is a book that embraces the collective voice, the sum of the many millions of people worldwide who describe their dying and their coming back to physical life. Yet, something has been missing from all that information. P. M. H. Atwater has nearly four decades of listening and carefully noting what nearly 4,000 child and adult experiencers of near-death states shared - what they saw, heard, felt, and suddenly, absolutely knew. It is nothing less than the proof that everyone on planet Earth, in their own heart, seeks to have: that God exists. They describe a God that in ways is beyond description, a Source, an all-encompassing Oneness. Perhaps it makes sense that so many who share the same experiences are getting to the core of the world's longing for the truth about God. Dying to Know You will shake your beliefs about humanity's relationship to the nature of God and the universe in which we live. $15.95 + shipping & handling
...